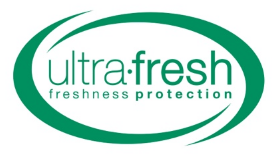 Ultra-Fresh
All Dunlop Foams products are treated with Ultra-Fresh – an antimicrobial treatment which helps control dust mites and other household bugs that trigger allergies and asthma. It also helps keep foam cleaner and fresher for longer by controlling bad and unwanted odours caused by bacterial growth.
Ultra-Fresh was created more than 60 years ago in Canada and is now used in over 50 countries by 500+ manufacturers.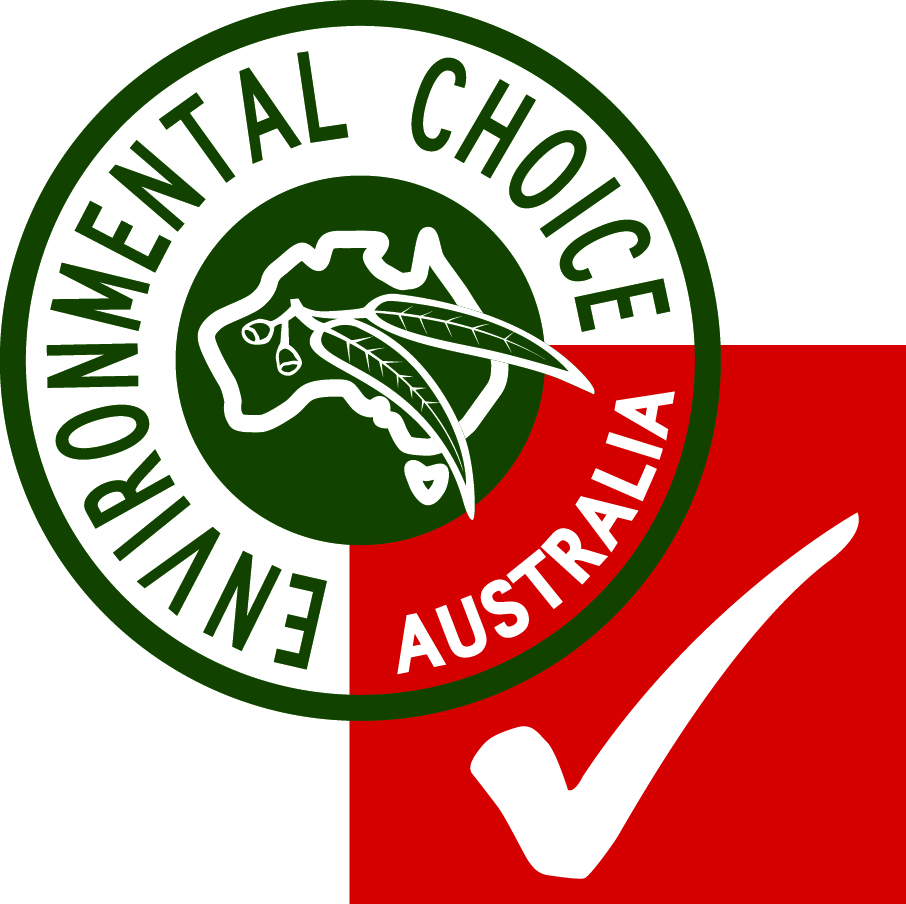 Good Environmental Choice Australia (GECA)
As an industry supporter of environmental initiatives, Dunlop Foams has established yet another benchmark by having a number of foam grades accredited by GECA for the Australian market.
The GECA program is recognised worldwide through its ecolabel that's displayed on goods and services which have been verified as conforming to its strict environmental performance standards.
As part of Dunlop Foam's Stewardship program, all offcut foam from Dunlop Foam products  can be returned to Dunlop Foams for recycling. Many Dunlop Foams customers use this service to assist in their offcut management by not throwing it out as general waste. Dunlop Foam helps minimise landfill by turning waste foam into carpet underlay.
Lookout for the GECA logo on Dunlop Foams products because this tells you that not only is the foam is of a high quality and exceptional durability, it also means that you are making a more informed and better environmental choice.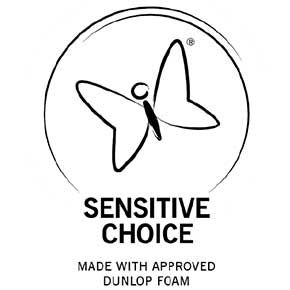 National Asthma Council Australia (NAC)
We've been a corporate partner with National Asthma Council Australia's (NAC) Sensitive Choice® and the Blue Butterfly programme for nearly 20 years. This programme helps the community by creating awareness and information about asthma.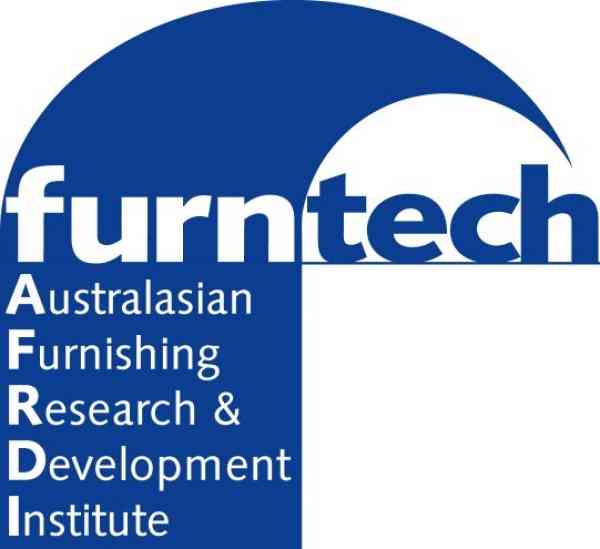 AFRDI
Furntech-AFRDI works to help raise sustainable and environmental standards for furniture manufacture. By working closely with industry bodies, Furntech-AFRDI oversees independent professional testing and credible product certification both here in Australia and overseas.
It's testing and certification gives manufacturers credibility in market by carrying the Furntech-AFRDI logo or Blue Tick. The Dunlop Foams Enduro Protect range has been Blue Tick certified because of its performance, function and safety testing.
Red Nose Day
Every parent wants the best for their new bundle of joy so Dunlop Foams has developed a range of convenient, durable sleep and nursing aids through our brand My Bub. We proudly support Red Nose Australia and its safe sleep recommendations. Find out more at Red Nose Australia.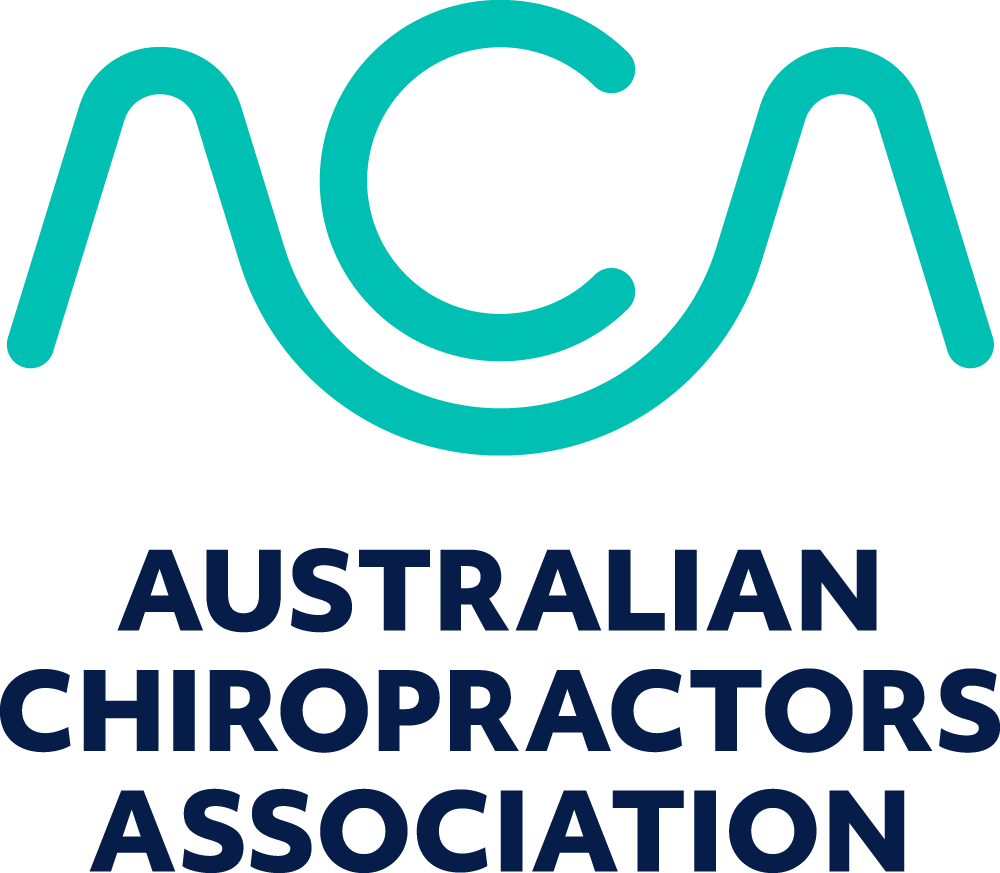 Australian Chiropractors Association
The Australian Chiropractors Association represents around 3000 members through the underlying principle of a 'healthy spine, healthier life'. Formerly The Chiropractors Association of Australia, the ACA is now the largest chiropractic health body in Australia. Dunlop Foams works closely with the ACA to ensure its chiropractic products meet required standards.